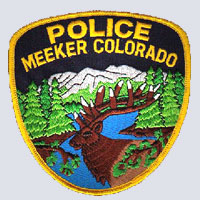 * Meeker Police Department


The Police Department provides enforcement of all state and local laws, assists in such programs as a bicycle safety program in the elementary school, checks on elderly individuals of the community, performs vehicle inspections, and searches for missing persons to name just a few of the services the Department performs.





Added [ Colorado ] 2008/03/09 07:00:27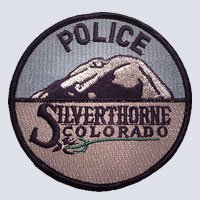 * Silverthorne Police Department


The mission of the Silverthorne Police Department is to enhance the quality of life within the Town by working closely with citizens in the development and delivery of professional police services. Employees are trained in problem solving, crime prevention, and proactive analysis of safety issues affecting our community.





Added [ Colorado ] 2008/03/09 07:24:54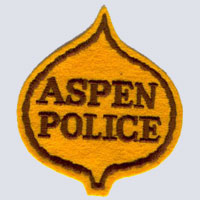 Aspen Police Department
Services include responding to various calls for service such as criminal, traffic, civil/domestic situations, mutual aid, medical, and fire response. Officers proactively address crime prevention, criminal, traffic and safety issues. The Aspen Police Department works closely with the people of Aspen, other City departments, and local agencies to provide a safe environment for everyone in our community.

Added [ Colorado ] 2008/02/06 17:55:28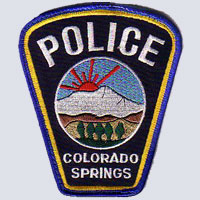 * Colorado Springs Police Department


We are providing this information to our citizens to increase communications, provide factual information and inform our Community of our services and achievements! Our mission is to promote the quality of life in Colorado Springs by providing police services with integrity and a spirit of excellence, in partnership with our Community.





Added [ Colorado ] 2008/02/12 03:51:38