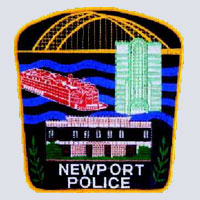 * Newport Police Department


We envision the Newport Police Department as the benchmark of professionalism and leadership, not only in Northern Kentucky, but statewide. By taking an aggressive stance against criminal activity, utilizing traditional and progressive means, we assist in creating a safer, more productive city. By working with citizens and businesses, we can continue to assist in the economic redevelopment of Newport and make Newport a truly vibrant community.





Added [ Kentucky ] 2008/07/04 14:42:32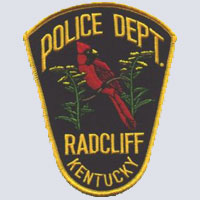 * Radcliff Police Department


The Radcliff Police Department has an authorized strength of 40 sworn officers and 12 non-sworn personnel. The department is an organization of well-trained, dedicated and disciplined men and women who are committed to providing quality police services to our community and are dedicated to improving the quality of life in our city by enhancing public safety through cooperative interaction with our community and with other public and private agencies.





Added [ Kentucky ] 2008/07/04 14:57:50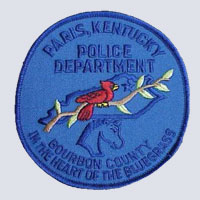 * Paris Police Department


You will find helpful information on the Paris Police Department as well as useful facts to keep us all safe where we work and live. In carrying out our mission, we must work with our community as a team to ensure that the citizens of Paris are provided the best protection and service we can give them and to establish the Paris Police Department as the finest in the Commonwealth of Kentucky and the United States of America.





Added [ Kentucky ] 2008/02/16 22:26:53